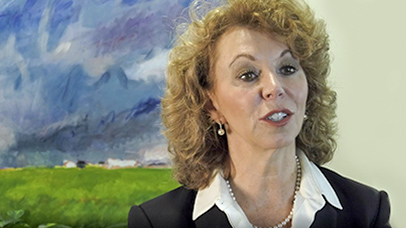 Responsible Investing is a Pillar of Our Investment Philosophy
Lisa Jones, Head of the Americas, President and CEO
of Amundi Pioneer Asset Management USA, Inc. discusses the impact and growing momentum of responsible investing and its importance in active portfolio management. Learn more about our long history and expertise in this core focus, and how to start a conversation about responsible investing.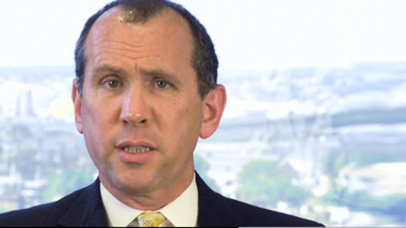 ESG & Our Equity Investment Process
A video series that explains how Amundi Pioneer incorporates ESG investing into its equity investment process. Craig Sterling, Director of Equity Research, US, provides some insight into Amundi Pioneer's equity research process, the role of ESG, and how the team thinks about ESG and incorporates it into the investment process.